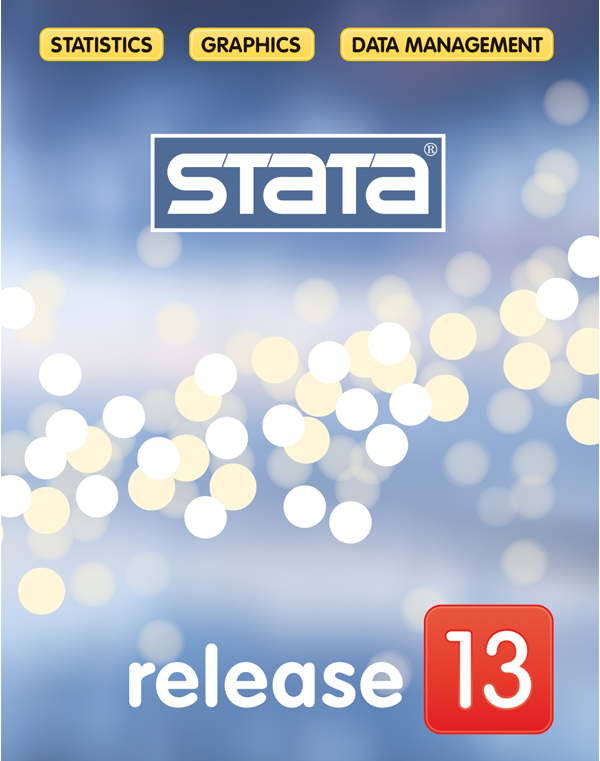 StataNordic.com is brought to you by Metrika Consulting, Stata's software distributor for the Nordic and the Baltic countries -- Norway, Denmark, Finland, Sweden, Iceland, Estonia, Latvia, and Lithuania. We were the first international distributor of Stata software in the world and we remain one of the biggest. It always is more economical to buy Stata from us than to import on your own from the United Sates.
Why use Stata Statistical Software?
Stata is a complete, integrated statistical package that provides everything you need for data analysis, data management, and graphics. Read more
Stata Site Licenses for Universities
University wide site licenses often is the most economical and administratively best way of supplying Stata to faculty and students. Please contact us for further details.
Metrika News
Unbeatable upgrade prices until June 10!
Date: 2014-05-10
Special upgrade prices until June 10! Until June 10 you will be able to upgrade your current Stata license at an unbeatable price. For regular upgrades (from Stata/IC to Stata/IC, Stata/SE to Stata/SE, etc) we offer 10% discount but on within as well as between-relaease upgrades to higher and...
The 2014 Stata Conference.
Date: 2014-03-05
The 2014 Stata Conference is jointly organized by the Department of Political Science at Aarhus University and Metrika Consulting.
Check out the Stata Summer School.
Date: 2014-03-05
The 2014 Stata Summer School is co-sponsered by Metrika Consulting and Statistical Horizons.