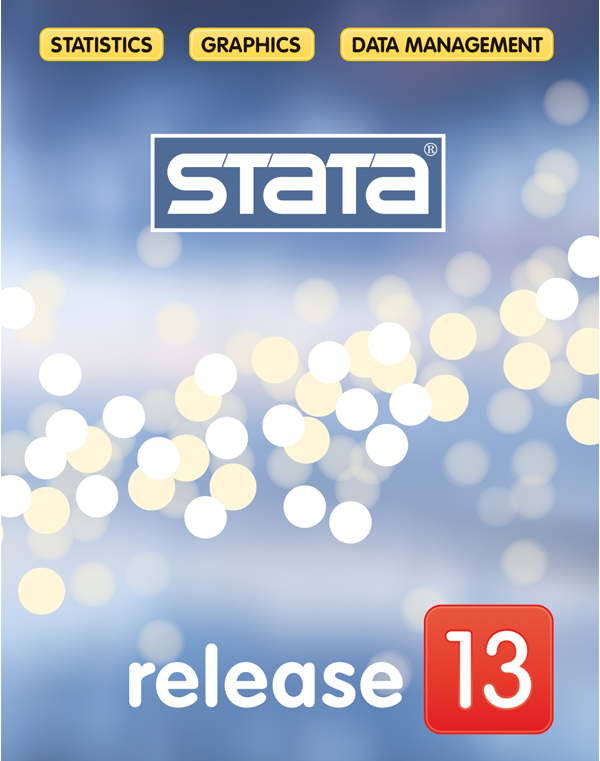 StataNordic.com is brought to you by Metrika Consulting, Stata's software distributor for the Nordic and the Baltic countries -- Norway, Denmark, Finland, Sweden, Iceland, Estonia, Latvia, and Lithuania. We were the first international distributor of Stata software in the world and we remain one of the biggest. I
t always is more economical to buy Stata from us than to import on your own from the United Sates.
Stata Summer School NEW!
Join us in Stockholm, August 10-14, to further develop your skills in data analysis. This year we are offering an outstanding set of courses: Introduction to Stata, Longitudinal analysis using Stata, Structural equation modeling using Stata, and Social network analysis using Stata. The courses are taught by leading academics with considerable experience of teaching Stata. Read more
Stata User Goup Meeting NEW!
The 2015 Nordic and Baltic Stata User Group meeting will be held at Karolisnka Institutet on September 4. Join us to learn about recent development in Stata, new applications of Stata, and innovative ways of teaching Stata. The meeting is free of charge and open to anyone with an interest in Stata. The call for papers has just been announced. Read more
Why use Stata Statistical Software?
Stata is a complete, integrated statistical package that provides everything you need for data analysis, data management, and graphics. Read more
Stata Site Licenses for Universities
University wide site licenses often is the most economical and administratively best way of supplying Stata to faculty and students. Please contact us for further details.