2018 Nordic and Baltic Stata Users Group Meeting
Oslo, Norway, Wednesday September 12, 2018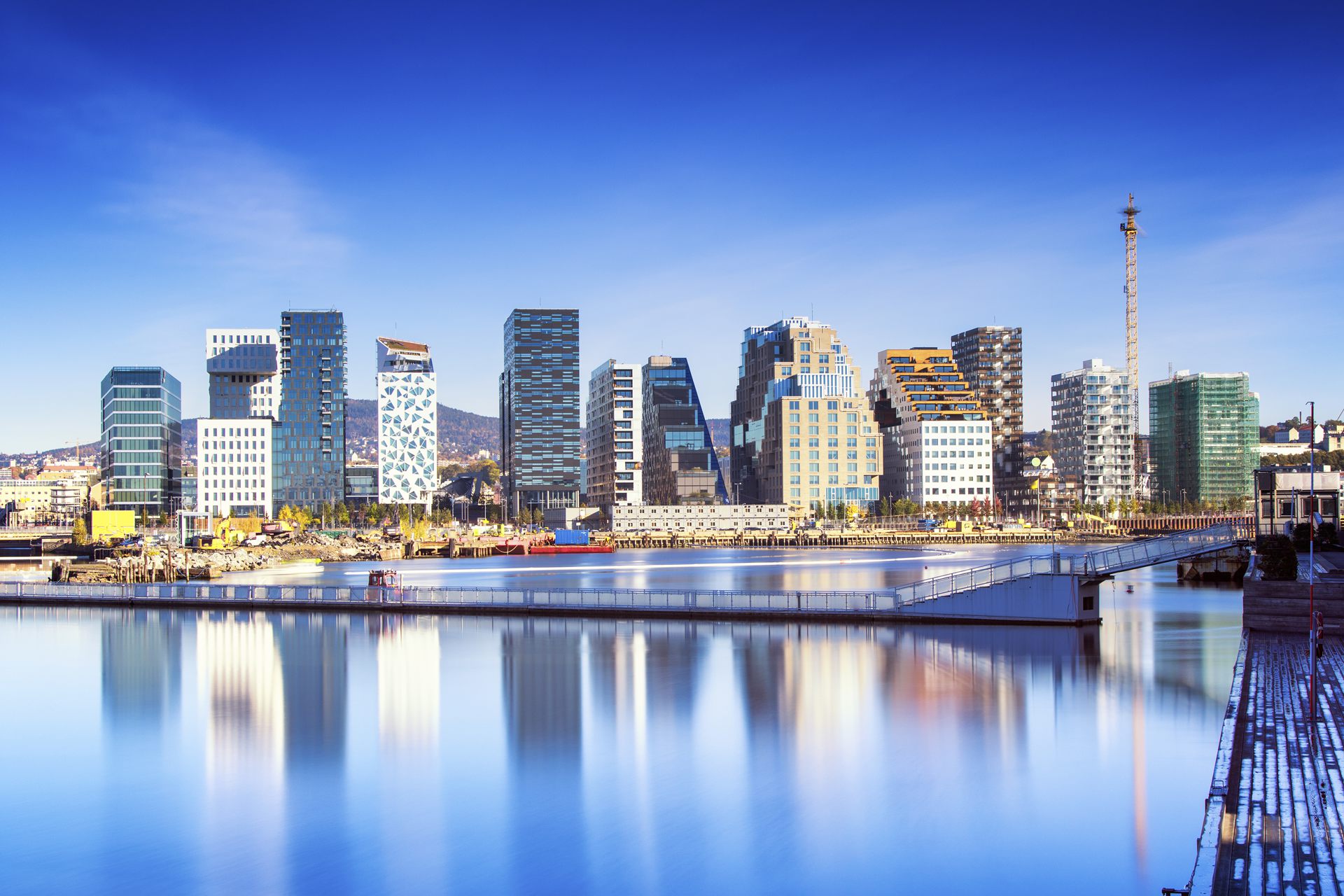 Announcement and call for presentations
The 2018 Nordic and Baltic Stata Users Group meeting will be held in Oslo, Norway at Oslo Cancer Cluster Innovation Park on Wednesday September 12. The conference starts at 09.00 CET, with registration from 08.30 CET, and it ends at 17.00 CET.
This meeting will provide Stata users the opportunity to exchange ideas, experiences, and information on new applications of Stata. Anyone interested in using Stata is welcome.
Representatives from StataCorp -- Jeff Pitblado, Executive Director of Statistical Software and Chuck Huber, Senior Statistician -- will attend, and there will be the usual "Wishes and grumbles" session at which you may air your thoughts to Stata developers.
Registration
To register for the meeting, please send an email to Metrika containing your name, affiliation, and contact details: info@metrika.se.
Submissions
Please email the scientific committee if you are interested in giving a presentation. Indicate whether you want to give
- a 20 min talk (followed by a 10 min discussion),
- a 10 min talk (followed by a 5 min discussion), or
- some other presentation.

Abstracts should be sent by email to the scientific committee no later than August 15 (but preferably much earlier) to StataMeeting2018@kreftregisteret.no.
Presentations can focus on any topic of interest, including but not limited to:
- using Stata for modeling and analysis
- user-written Stata programs
- using Stata for data management
- using Stata for graphics
- teaching Stata
- teaching statistics with Stata
- surveys or critiques of Stata facilities in specific fields
- software comparisons

No specific level of sophistication is assumed for presenters or attendees. The scientific committee looks forward to hearing from you with presentation offers or to discuss the suitability of a potential contribution.
Scientific committee
Coordinator: Yngvar Nilssen, Statistician, The Cancer Registry of Norway – Institute of Population-based Cancer Research.

Arne Risa Hole, Reader in Economics, University of Sheffield.

Morten Wang Fagerland, Biostatistician, Oslo Centre for Biostatistics and Epidemiology (OCBE), Oslo University Hospital.

Øyvind Wiborg, Associate Professor, Department of Sociology and Human Geography, University of Oslo.

Peter Hedström, Professor, Institute of Analytical Sociology, Linköping University.
Committee email: StataMeetingOslo2018@kreftregisteret.no
Logistics organizers
The meeting is jointly organized by The Cancer Registry of Norway – Institute of Population-based Cancer Research and Metrika Consulting AB.
Metrika is the distributor of Stata in the Nordic and Baltic regions. For further information, please visit www.statanordic.com or contact them at metrika@metrika.se.
Meeting coordinators:
Bjarte Aagnes, Cancer Registry of Norway.
Ronnie Babigumira, Cancer Registry of Norway.
email: StataMeetingOslo2018@kreftregisteret.no
web : http://www.statanordic.com/sug2018
Fees
The meeting is free, but there will be a small optional fee to cover the cost for lunch. Due to the few alternatives at the conference venue, we recommend ordering the optional lunch.
Getting to the venue
From Oslo Airport, the Airport Express Train leaves every 15 minutes and takes 25 minutes to Nationaltheatret Station, next to the metro station at the main street Karl Johans gate.
From Nationaltheatret Station the westbound metro line 3 (Kolsås) will take 14 minutes to Montebello metro station, a ten minutes easy downhill walk to the meeting venue next to Oslo Cancer Cluster Innovation Park http://occinnovationpark.com/contact/
The meeting will be held at the new research building (Building K), Auditorium FOBY (Forskningsbygget), Radiumhospitalet, Oslo University Hospital, Ullernchausseen 70, 0310 Oslo, GPS:59.9307,10.662.
Guide to Oslo
The official travel guide to Oslo http://www.visitoslo.com/en/
Accommodation
In the city center around the main street Karl Johans gate you can find a range of hotels. Early booking is recommended. Some you might consider:
(4-star) Thon Hotel Rosenkrantz.
(4-star) Hotel Bristol.
(4-star) Hotel Christiania Teater.
(2-star) Cochs Pensjonat. Pension on the corner of Royal Palace Park with a popular combination of central location, solid accommodation and reasonable prices.
At the venue:
(3-star) Norlandia Hotell Montebello, a patient hotel with limited places during the week for non-patients.
Further information on accommodation etc.
http://www.visitoslo.com/en/accommodation/
http://www.timeanddate.com/worldclock/norway/oslo
https://avinor.no/en/airport/oslo-airport/